Get Ready to Play
ANY ANI TRIVIA
Challenge your friends and family to Any Ani Trivia today!
Player Types
What's Your Level?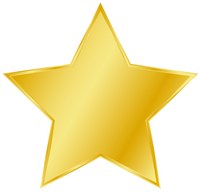 Noob Watcher
Entry Level: For those just beginning their anime journey (Coming Soon)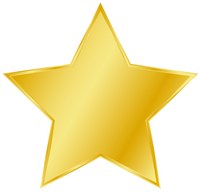 Casual Watcher
Beginner Level: For those who have seen a few well-known anime series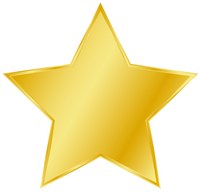 Serious Watcher
Intermediate Level: For those who have been commited to finding new series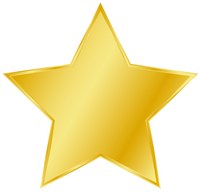 Hardcore Watcher
Expert Level: For those who have been watching anime for decades
A BRIEF INTRO
THE CORE OF ANY ANI
The Origin Story
Any Ani Trivia was an idea born in 2019 by its Founder, Nia Sanders, who at the time was 17 years of age. Sparked by her love of anything that had to do with anime, Nia created a cutting-edge anime trivia game designed to challenge the knowledge of anime lovers around the world.
The Foundation
In the midst of being a full-time Dual Enrollment student, Nia continued to build a firm foundation for her business with the help of her dedicated team. Working towards her High School Diploma and associate degree simultaneously, Nia took a short-needed break to focus on graduating High School.
The Purpose
Through proof of concept, dedication to the craft, and unwavering commitment to innovation, Nia's purpose-driven vision has come to fruition with Any Ani Trivia. And what's her purpose you say? To enhance an industry that's in dire need of giving anime trivia on-the-go to weebs all over the world!
News, Events, and More
ANY ANI Blog Posts