The Foundation
Any Ani Trivia was an idea born in 2019 by its Founder, Nia Sanders, who at the time was 17 years of age. Sparked by her love of anything that had to do with anime, Nia created a cutting-edge anime trivia game designed to challenge the knowledge of anime lovers around the world. 
Being an anime enthusiast, colloquially known as a "weeb," Nia is also an avid convention attendee and cosplayer. As Covid-19 halted all in-person events, Nia quickly learned just how much of a toll it would take on her pastimes, including playing anime trivia. 
She thought to herself that she still may be able to play online, but soon realized that quality anime trivia was hard to find. As boredom consumed her, Nia searched her mind for a way to bring anime conventions "on-the-go." That's when it hit her.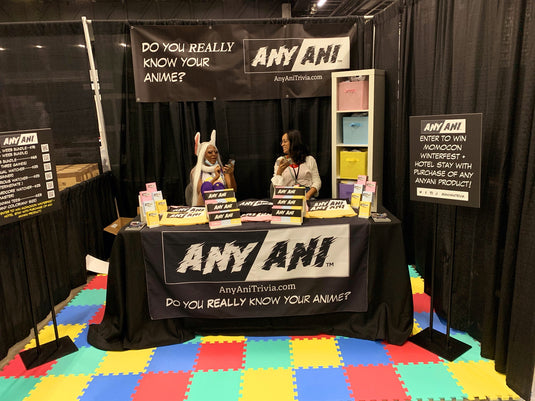 Anime. Trivia. Cards.
It became clear to Nia that this was the path she now wanted to take, and thus Any Ani Trivia was born. Nia swiftly put together a team whom she knew she could trust to nurture and grow this new venture with the support and structure needed... her mom and bonus dad!
In the midst of being a full-time Dual Enrollment student, Nia continued to build a firm foundation for her business with the help of her dedicated team. Working towards her High School Diploma and associate degree simultaneously, Nia took a short-needed break to focus on graduating High School. 
The Purpose
A few months breezed by and, with graduation behind her, Nia suddenly found herself right where she wanted to be. The day was here, and it was the day the company was formed and registered as an LLC. The cure to boredom was officially official! 
Through proof of concept, dedication to the craft, and unwavering commitment to innovation, Nia's purpose-driven vision has come to fruition with Any Ani Trivia. And what's her purpose you say?
The Answer: To enhance an industry that's in dire need of giving anime trivia on-the-go to weebs all over the world!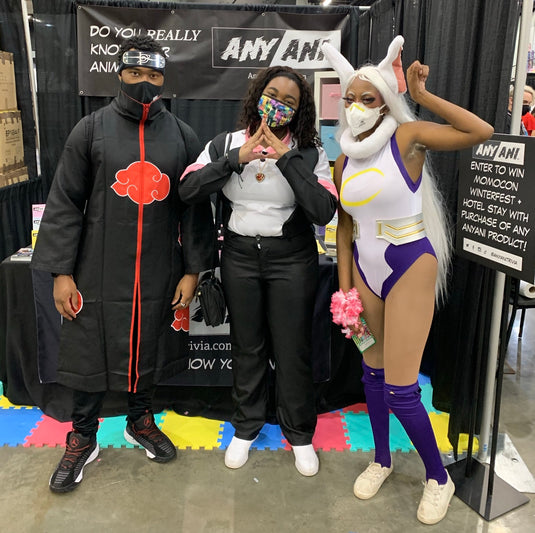 Get Ready To Play
ANY ANI TRIVIA